Centillion Solutions serving utility customers across the globe for the last 14 years with teams in USA, Australia, Germany and India and providing high quality reliable services.
With advancement of smart technologies like IOT, SCADA, Smart Grid, Digital Twin, ever-increasing demand for improvement in operational efficiencies and reliable and safe Power, Gas and water distribution, all Utility service providers are in need of high quality spatially accurate asset data.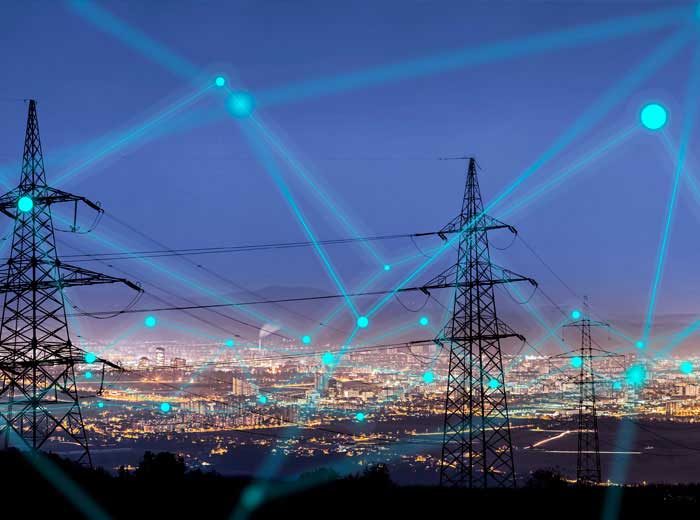 Centillion has, to its credit, has high efficiency smart technologies like Artificial intelligence-based Vegetation management, Robotic process automation, Lidar based Mobile mapping and Drone survey tools to provide high end services to all our Utility customers
High quality, proven technology, on-time delivery, PMBOK approach in project management, hybrid delivery model and innovative solutions have propelled Centillion into a position as a global specialist in providing high end niche services and solutions. Our successful 4P-2Ts strategy (People, Process, Product, Performance, Technology and Tools) has made us a reliable partner for Utility service providers in implementing their Smart technologies, upgrade and maintenance programs.