Centillion Solutions
Get ready for
Future requirements
Centillion Solutions
Centillion is an assemblage of multifaceted Engineers trusted by organizations world over with providing superior service, business-valued technology solutions, and highly competent consultant resources.
Centillion's Engineering Services enabled clients in achieving their business objectives with efficient decision making, thereby streamlining their core functionality & taking their vision forward.
Centillion is supported by strong delivery teams in USA, offering a variety of engagement models to fulfill clients' needs. Integrity, commitment, collaborative approach, agility, willingness to challenge & innovate are our core values that help deliver superior solutions.
Telecom Engineering
Centillion leverages its wide range of services to cater to diverse industries, and is proud to be associated with numerous esteemed organizations across the globe, thereby helping them achieve expansion goals and quicker time to market.
Plan & Design
HFC Design, Lode Data
FTTx, GPON, DWDM
VDSL, xDSL, Copper
SDH, SONET
Wireline & Wireless
Engineering
Green Field, Brown Field
MDU, SDU, Commercial
Permit Drawings, Asbuilts
Splice Matrix & Lightpath
Backbone, Access & Last mile
Landbase creation
Desktop Survey & Field Survey
CAD/GIS Platforms
ESRI - ArcGIS, ArcMap
Network Engineer
Smallworld
SpatialNet
Microstation, V8i
AutoCAD, @Mapp, OptiNet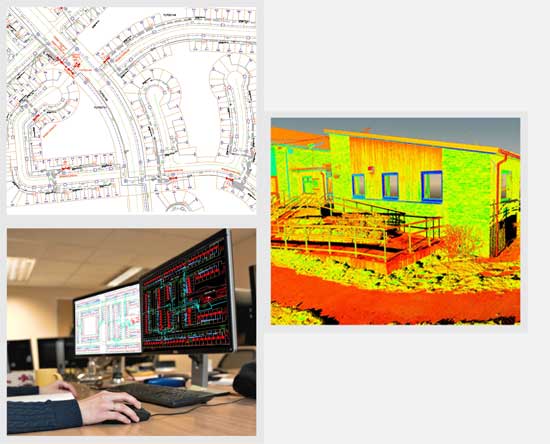 Centillion Solutions is a leading Engineering and Software Development company, specialized in Telecom domain. Our proven ability to deliver innovative and cutting-edge solutions is backed by the domain experts.  Centillion Application Development division offers its clients a great capability to manage their existing and new applications, aimed at productivity and profitability. Centillion IT Professional Services follow a well-defined and matured Development process that ensures a guaranteed Quality product to the Client.
Centillion has aligned its products and services to help service providers, handle simple to complex fibre optic projects efficiently and economically. Our successful 4P-2Ts strategy (People, Process, Product, Performance, Technology and Tools) has made us a reliable communications partner for Telecom  industries. The company has to its credit, implementation of a number of turnkey projects for various telecom companies, delivered most economically, timely and efficiently.
Centillion Solutions LLC
110 Samaritan Dr, Suite 212,
Cumming, GA 30040
Ph: +1 678 799 7429
USA