Centillion Solutions serving major Telecom service providers and MSOs across the globe for the last 14 years with teams in USA, Australia, Germany and India and providing high quality reliable services.
Rapid growth in demand for high-speed internet and expansion in 5G services, all telecom service providers and MSO implementing major network expansion programs. In addition to the market demand FCC has initiated program connect rural America with high-speed broadband internet services through Rural digital opportunity fund (RDOF) for next 10 years.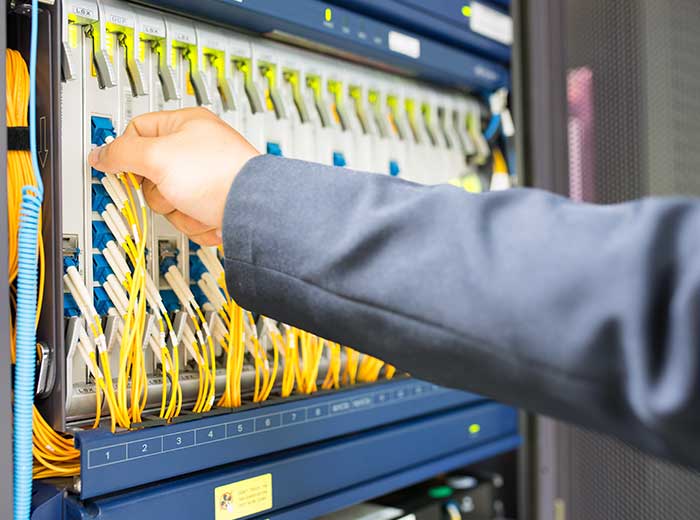 Centillion has, to its credit, implementation of several turnkey projects for various telecom and MSO companies timely, efficiently, and economically. Centillion is committed to excellence in customer service with innovative and flexible technology solutions. We aim to deliver great value for money to all our clients with our high-quality services.
High quality, proven technology, on-time delivery, PMBOK approach in project management, hybrid delivery model and innovative solutions have propelled Centillion into a position as a global specialist in telecommunications network planning and designing. Our successful 4P-2Ts strategy (People, Process, Product, Performance, Technology and Tools) has made us a reliable partner for Telecom service providers and MSOs in implementing their Network expansion, upgrade and maintenance programs.